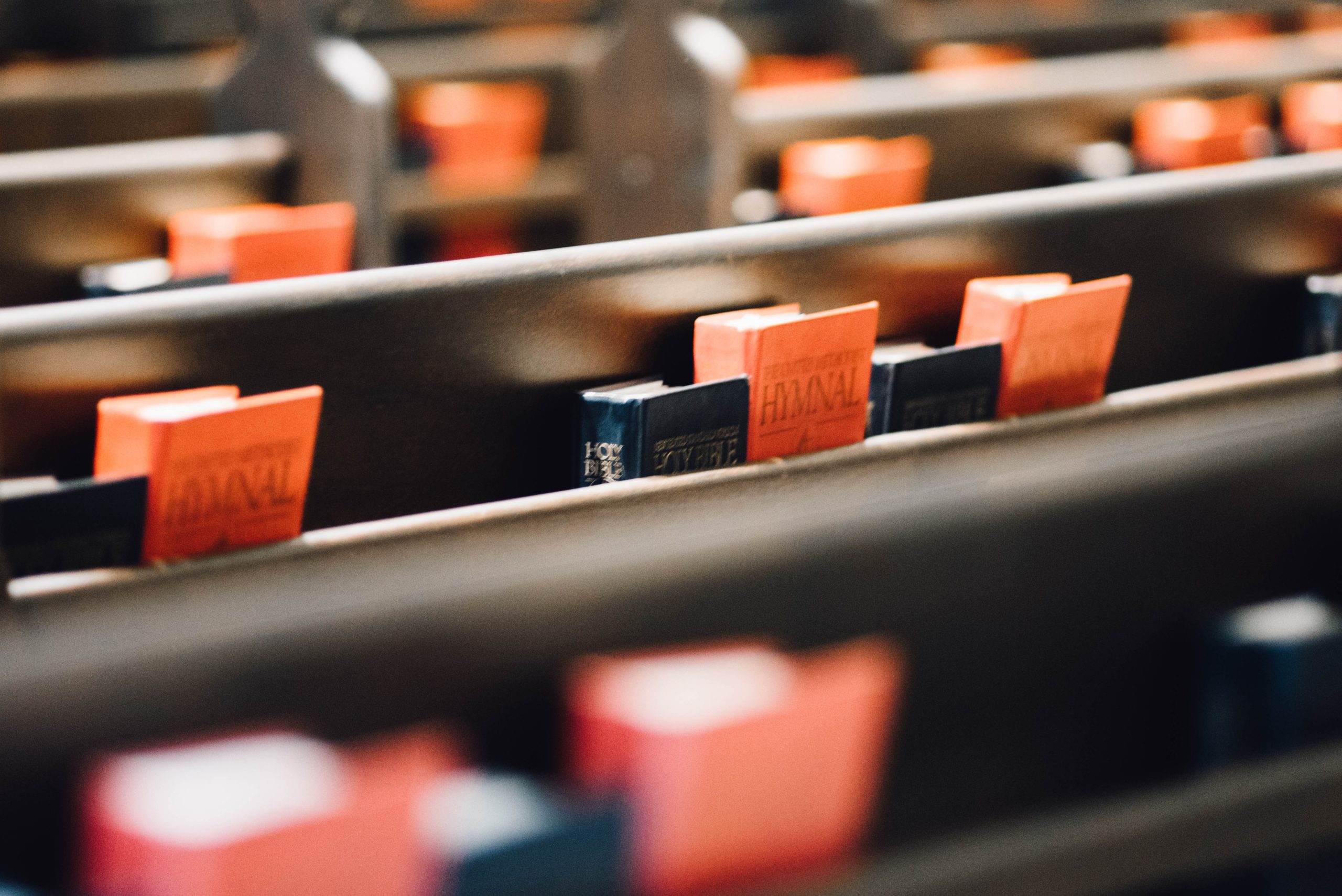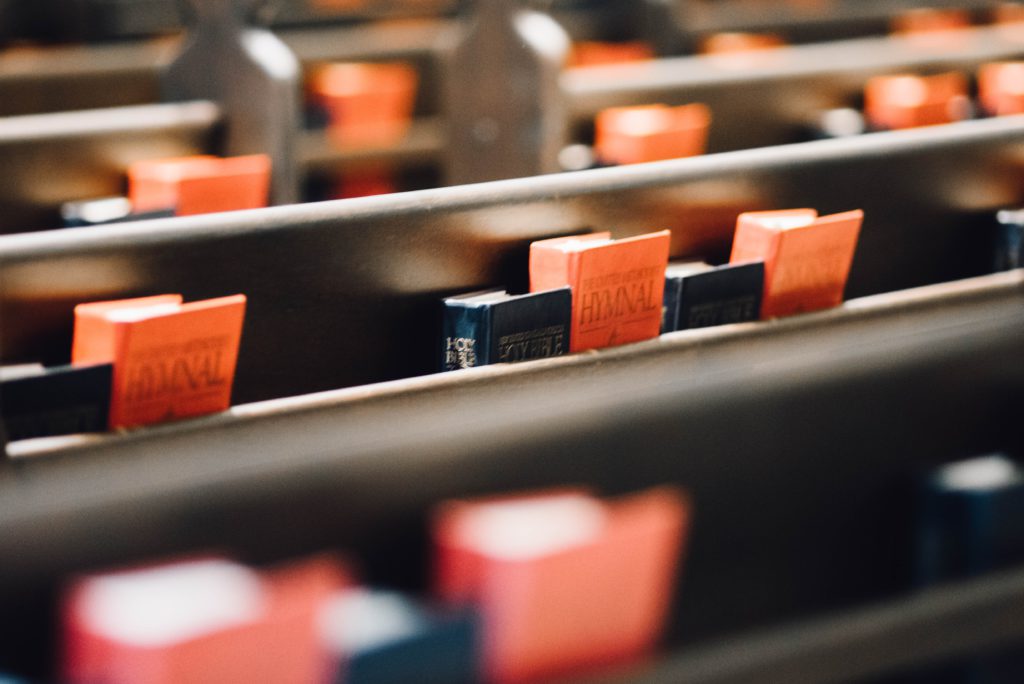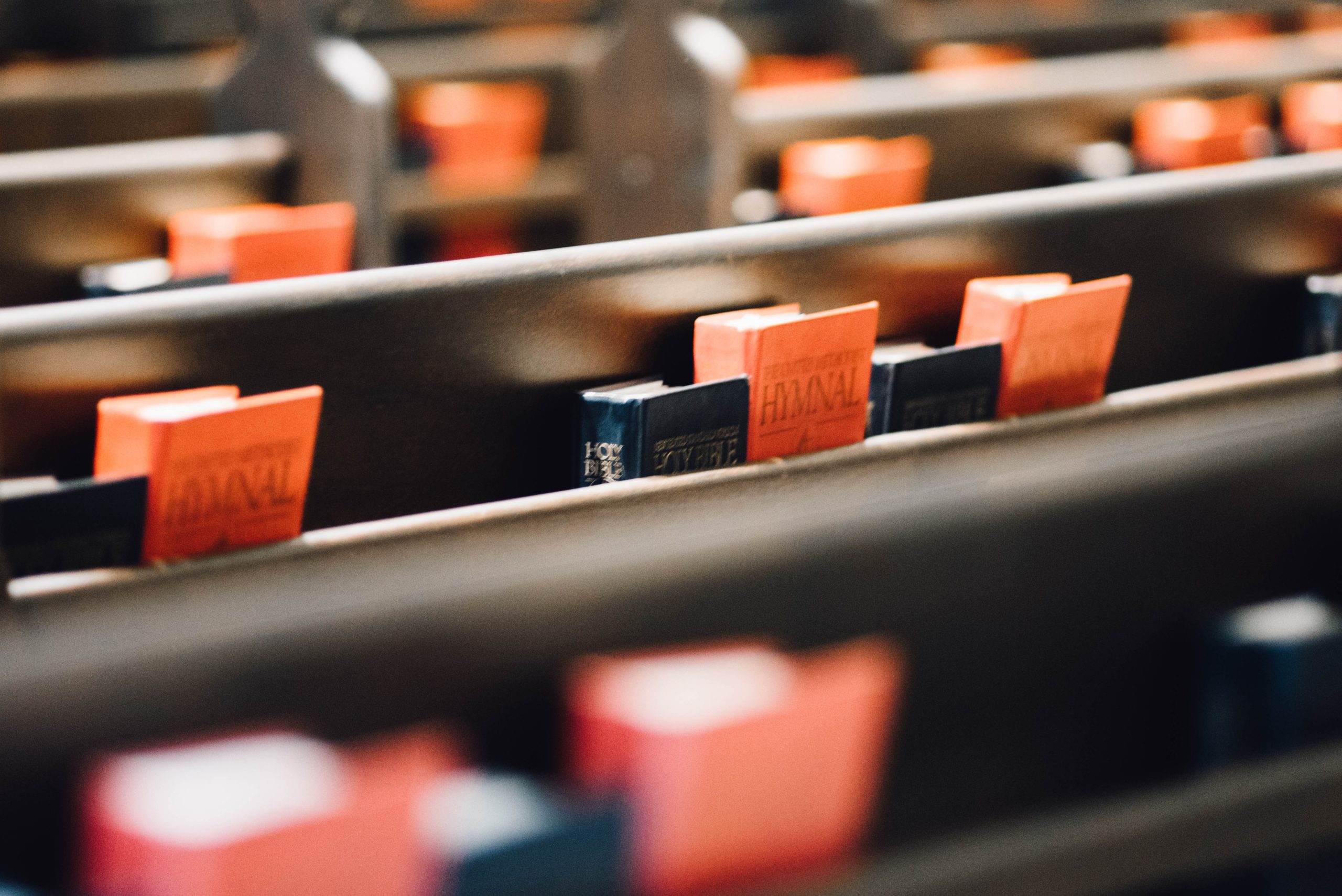 SERMON ARCHIVES
Did you miss a week, or would you like to watch a sermon again? You can visit all our sermon video and audio archives below.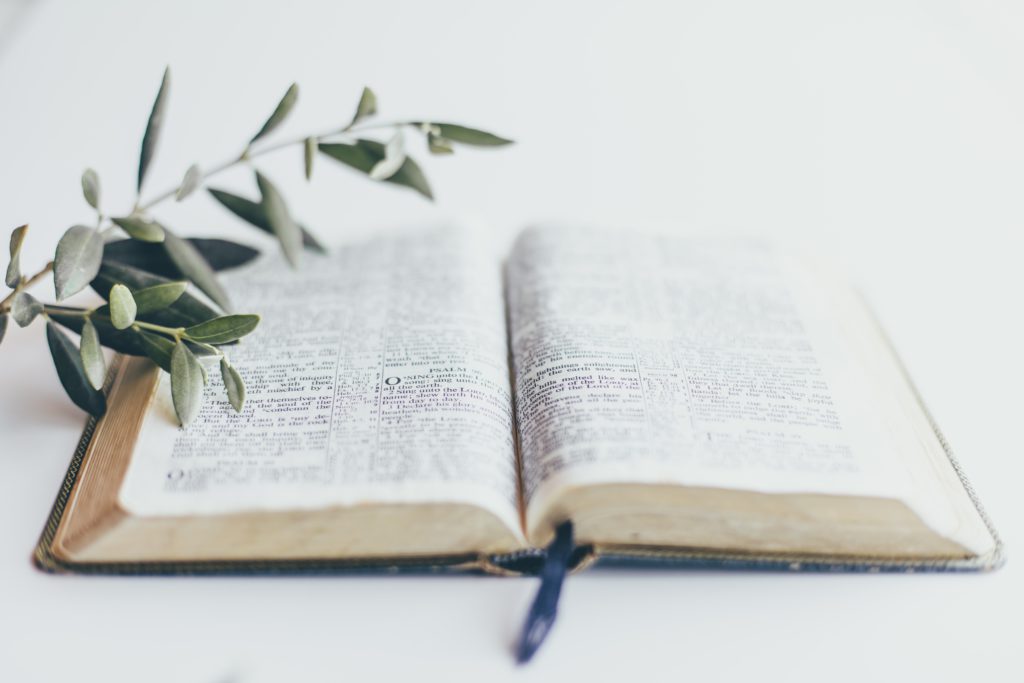 FREE BIBLE SCHOOL
A free video-based Bible study course that will bring hope and peace by answering some of the Bible's most difficult questions.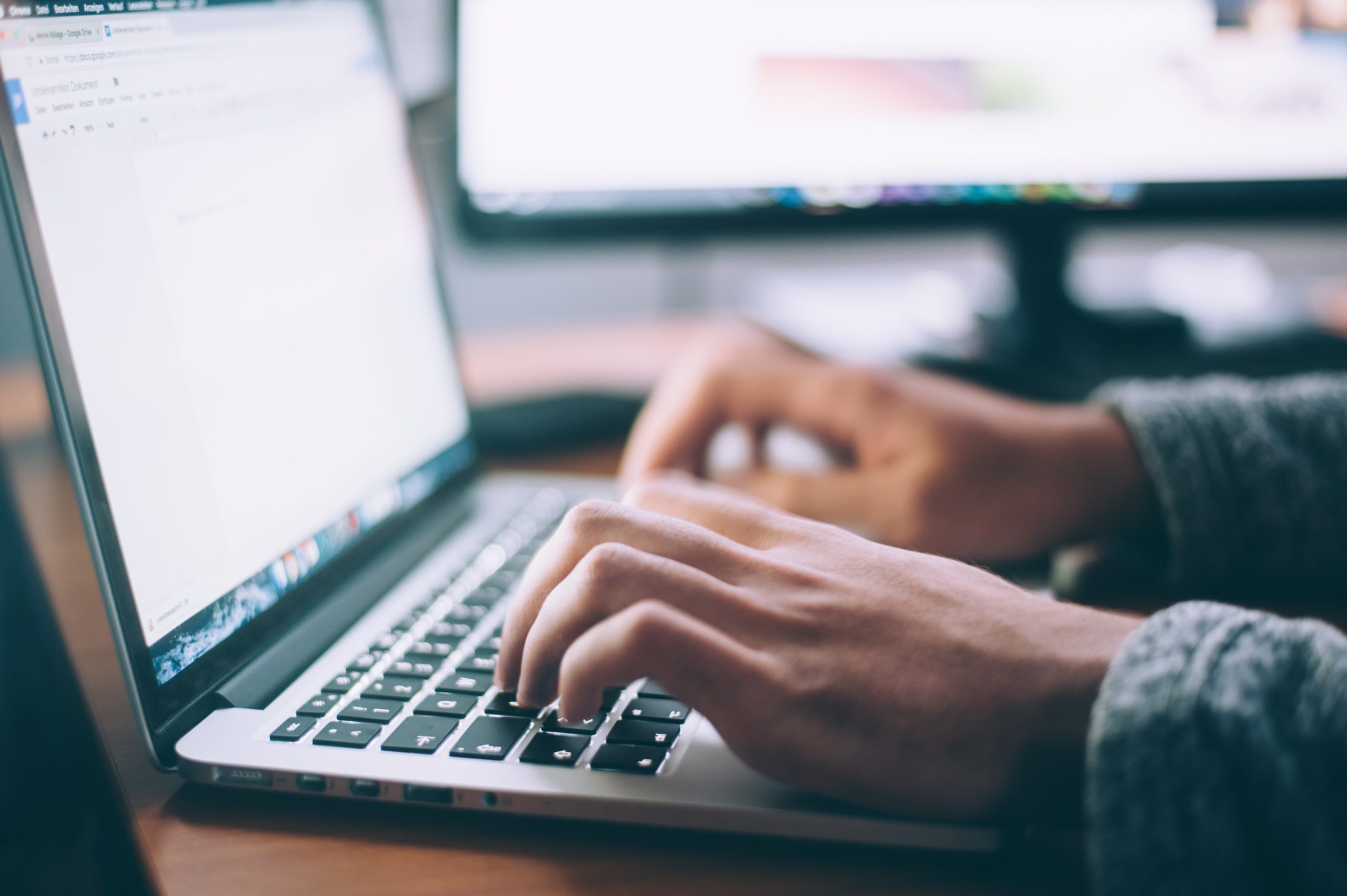 HELPFUL LINKS FROM AMAZING FACTS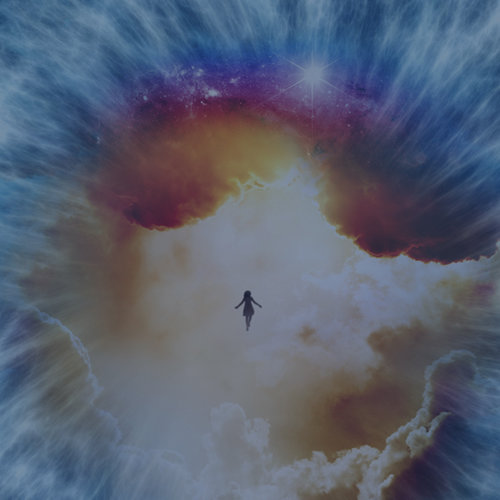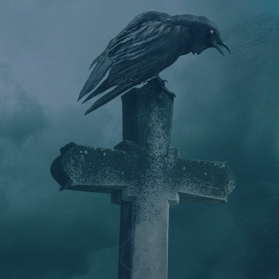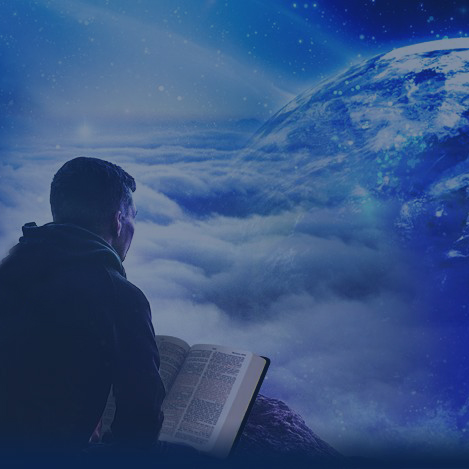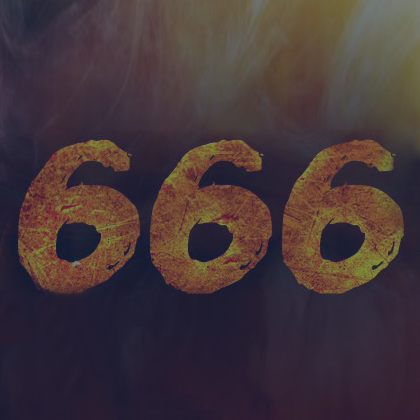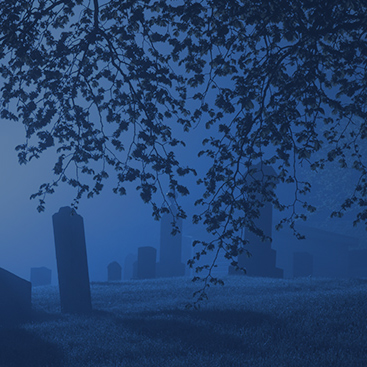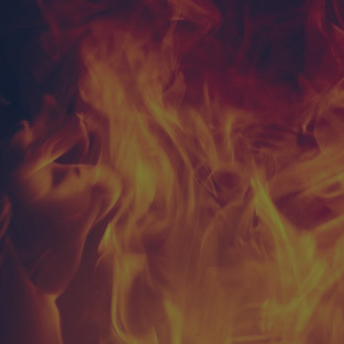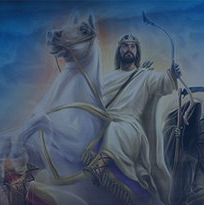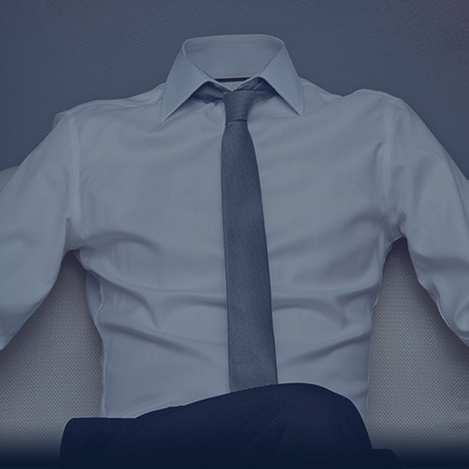 "
Jesus said to them, "Have you never read in the Scriptures: 'The stone which the builders rejected has become the chief cornerstone. This was the LORD's doing, and it is marvelous in our eyes"? Matt 21:42
"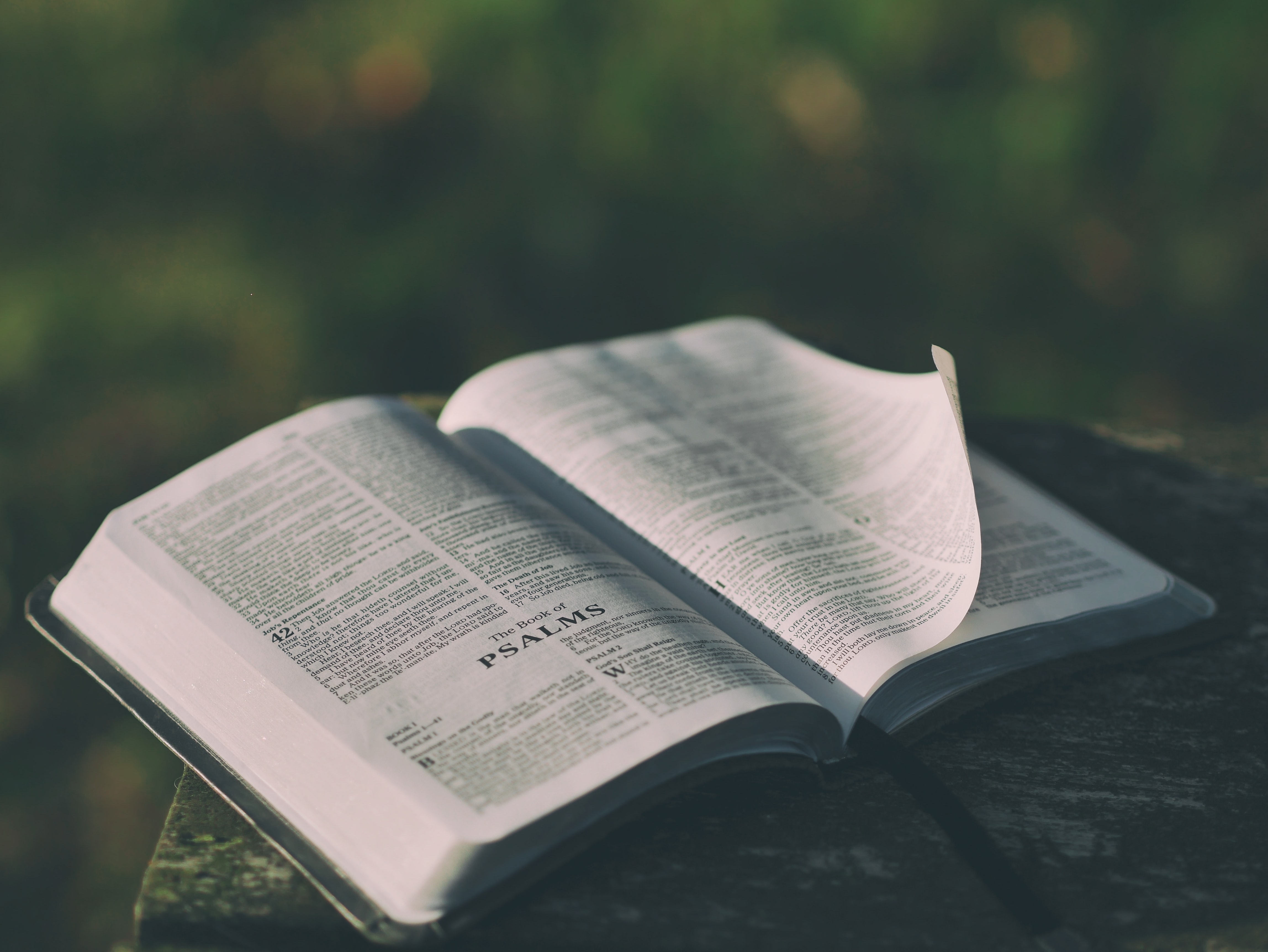 Growing Together in Jesus
SEE YOU SOON
Welcome to the Cornerstone Seventh-day Adventist Church in Sault Ste. Marie, Ontario. We are a Christian community and would love to have you join our family. To learn more about what we believe you can visit our About Us page. Please join us for Bible study, worship, and prayer.
This website uses cookies.