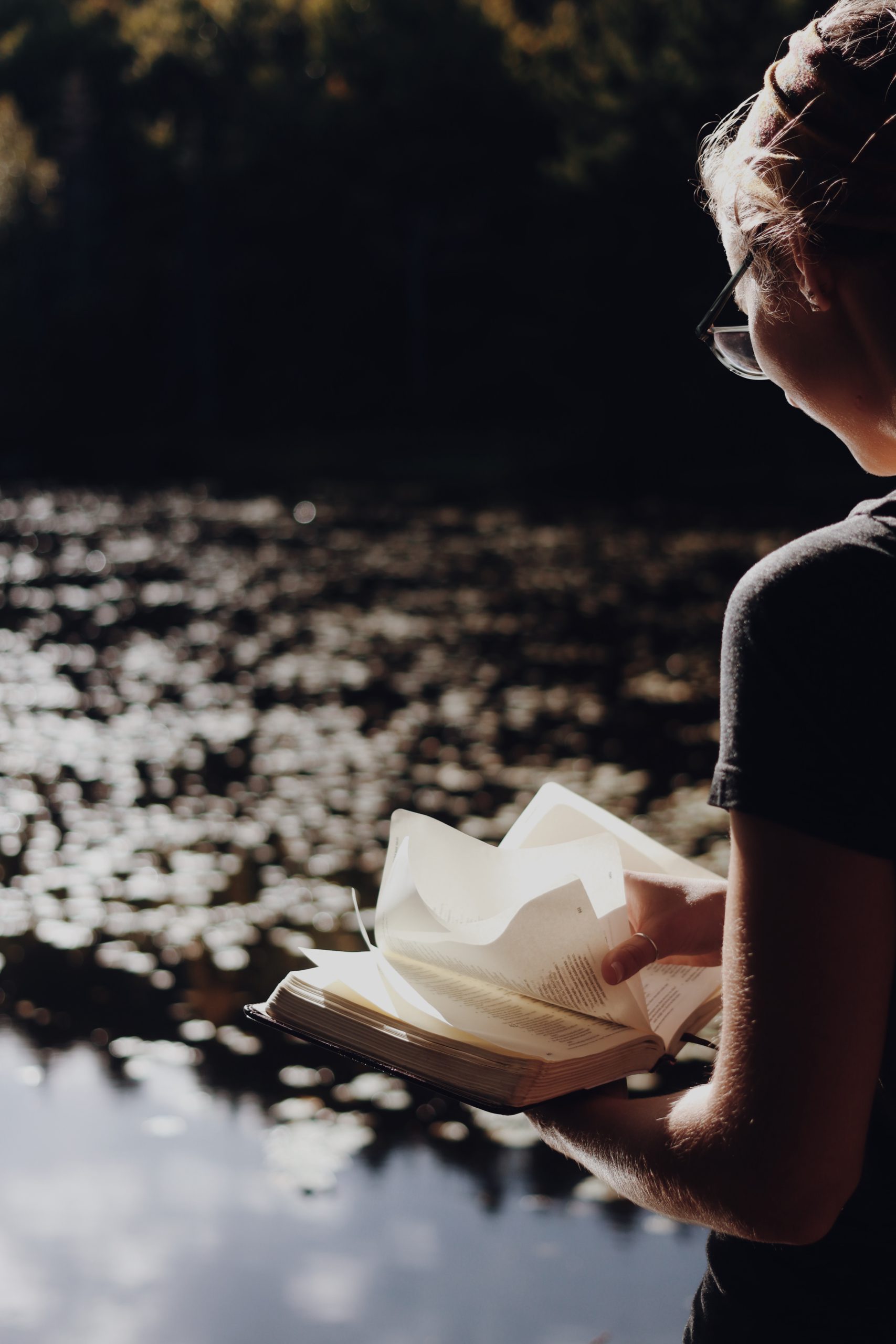 Free Bible Study Set – Delivered to Your Mailbox
Do you have questions that need solid Bible answers?
Do you feel this world is out of control and you need some peace in your life?
Have you asked yourself these questions:
Is it possible to know the future?
What happens when we die?
What is the mark of the beast?
Does hell burn forever?
If you answered yes to any of the above, then enroll today for free in our Bible course and discover amazing Bible truths!
You will receive a set of study guides free in the mail!
Fill out the form below and we'll get back to you as soon as possible:
SEE YOU SOON
Welcome to the Cornerstone Seventh-day Adventist Church in Sault Ste. Marie, Ontario. We are a Christian community and would love to have you join our family. To learn more about what we believe you can visit our About Us page. Please join us for Bible study, worship, and prayer.
This website uses cookies.