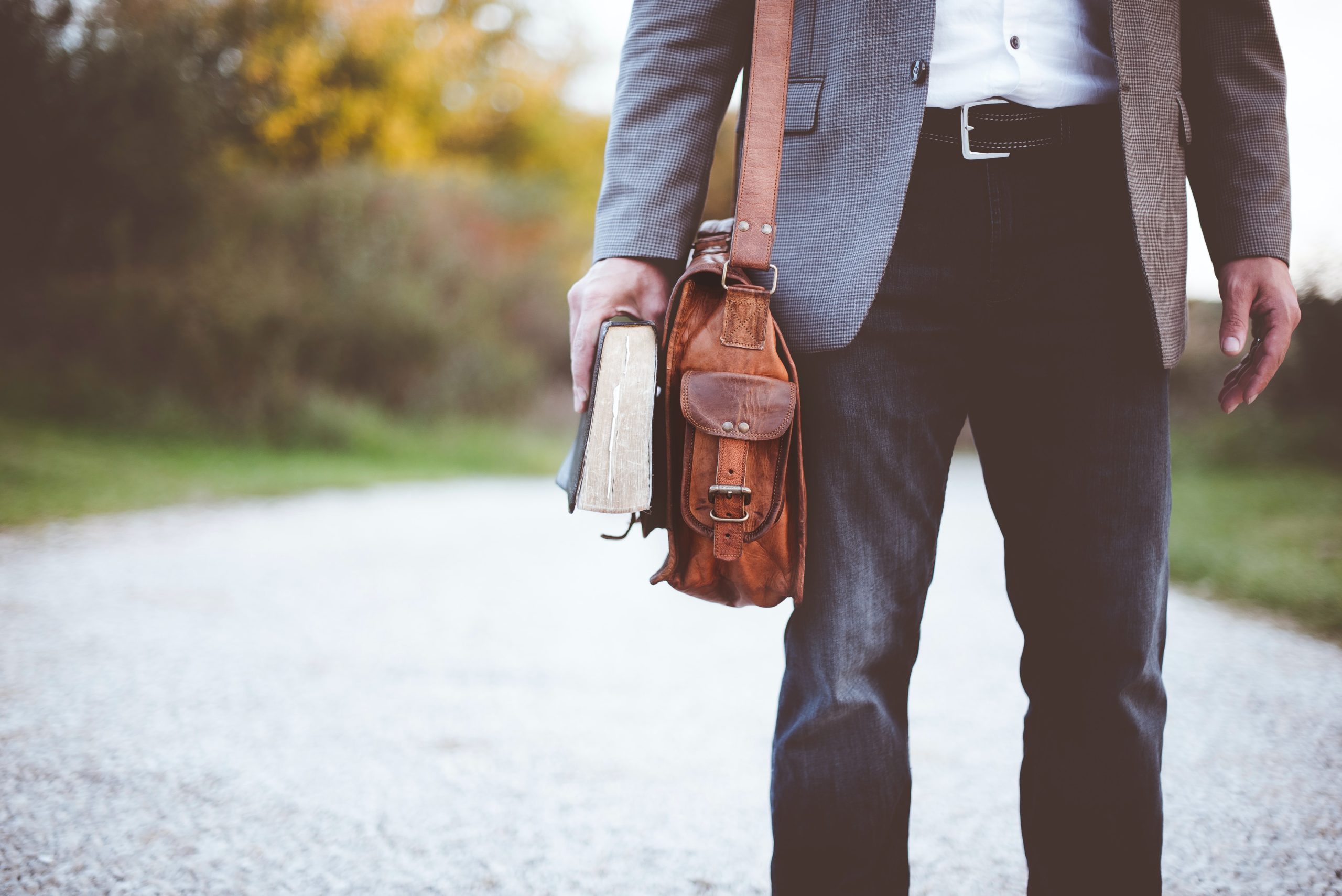 OUR TEAM, OUR BELIEFS, AND OUR HISTORY
"And He Himself gave some to be apostles, some prophets, some evangelists, and some pastors and teachers, for the equipping of the saints for the work of ministry, for the edifying of the body of Christ…"
Ephesians 4:11-12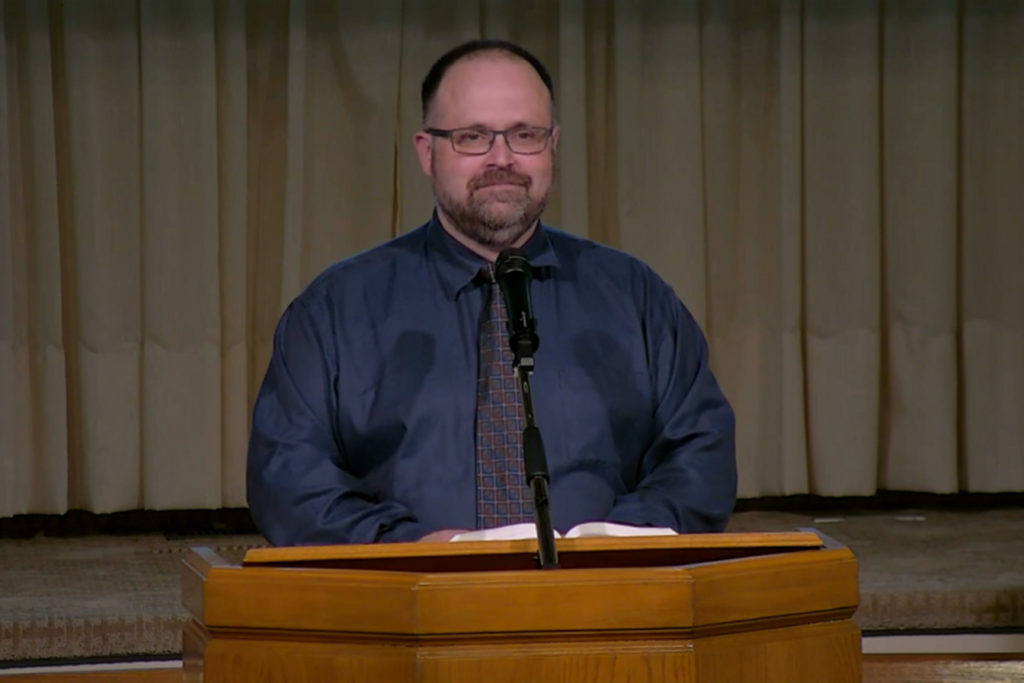 Joe Duchesne
Pastor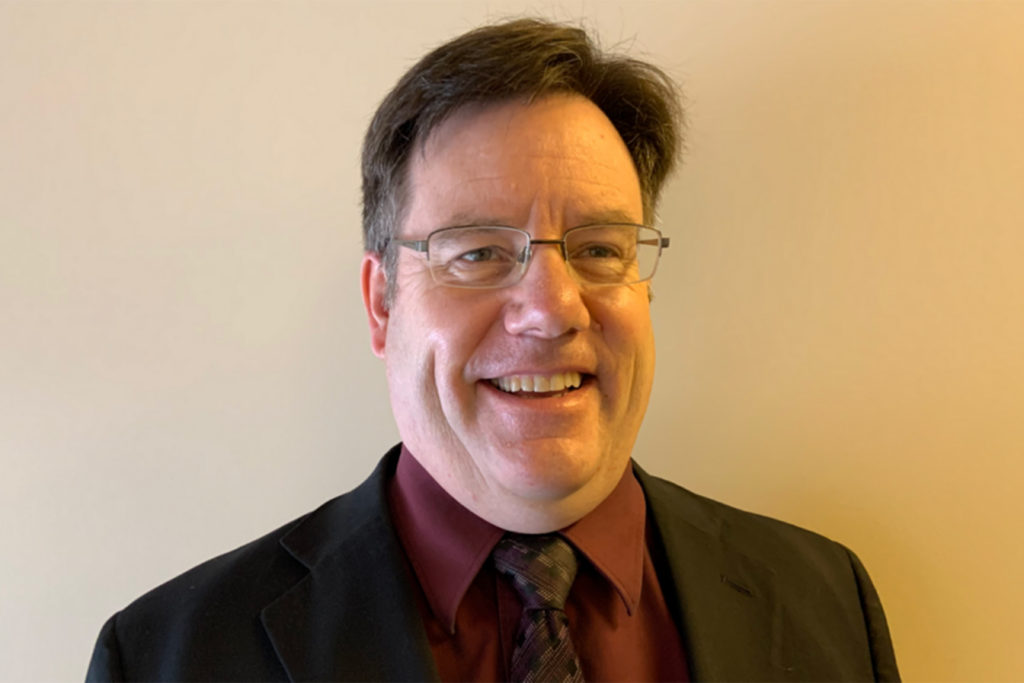 Jay Richards
First Elder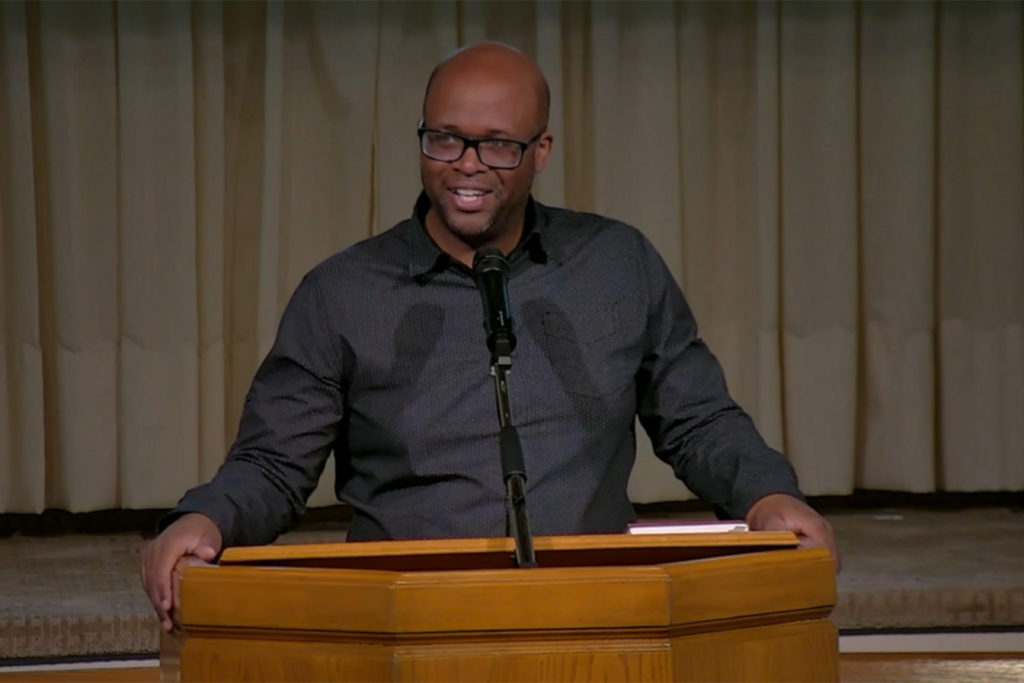 Dominic Noel
Second Elder
WHO WE ARE & WHAT WE BELIEVE
The Seventh-day Adventist Church is a mainstream Protestant church with approximately 19 million members worldwide, including more than one million members in North America. The Adventist Church operates 198 hospitals and sanitariums and more than 8,000 schools around the world. The Adventist Development and Relief Agency (ADRA) works within communities in more than 130 countries to provide community development and disaster relief.

The Seventh-Day Adventist (SDA) Church is wholly scripture-based, and holds to the true and complete gospel and teachings of Jesus Christ. Watch with an open mind, and I challenge you - if you can disprove any of this based on the Bible please show it to me.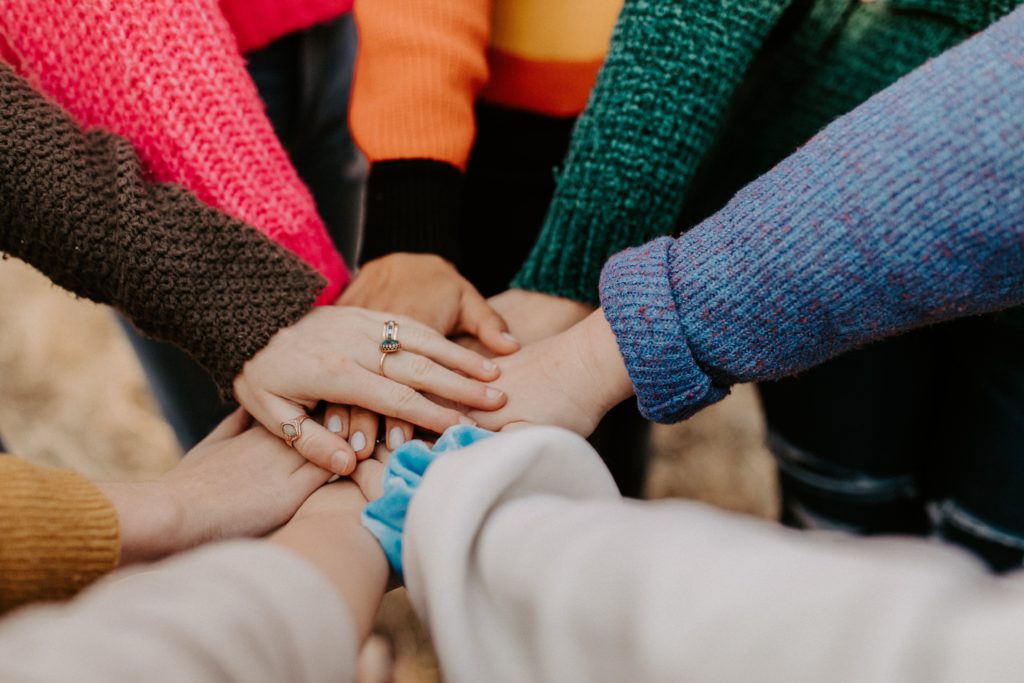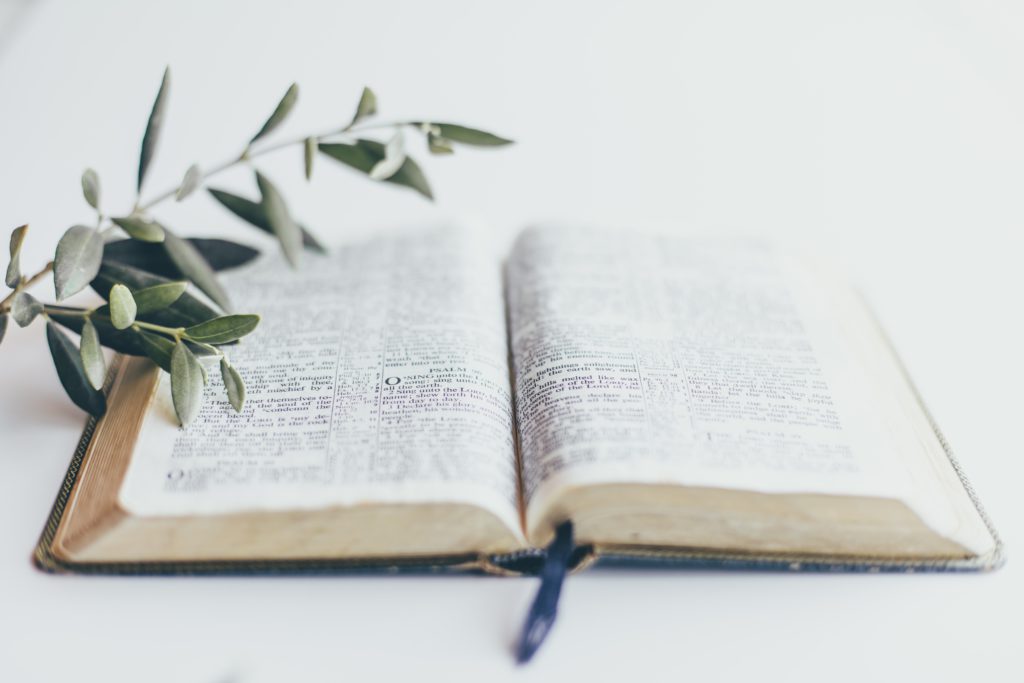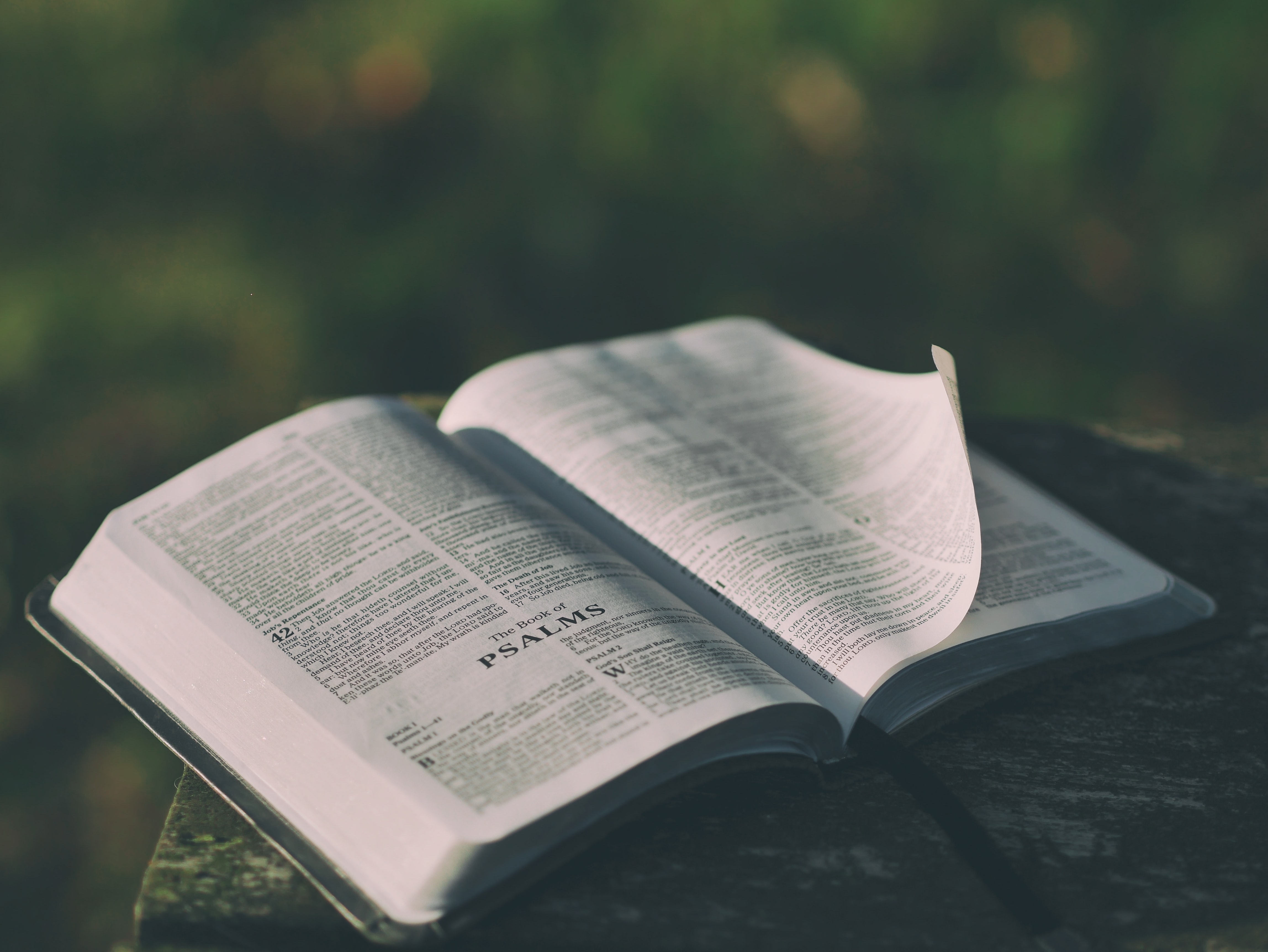 Growing Together in Jesus
SEE YOU SOON
Welcome to the Cornerstone Seventh-day Adventist Church in Sault Ste. Marie, Ontario. We are a Christian community and would love to have you join our family. To learn more about what we believe you can visit our About Us page. Please join us for Bible study, worship, and prayer.
This website uses cookies.